In order to take a small break from the science, the afternoon of Wednesday July 19th features several social activities allowing you to discover the city of Strasbourg and the region. Choose the activities you like and make sure to reserve a place when you subscribe: a limited number of places are available and they will be attributed on a first comes first served basis.
Visit the city and discover its rich history.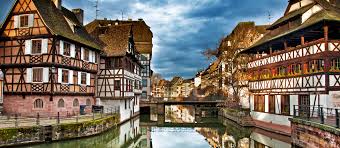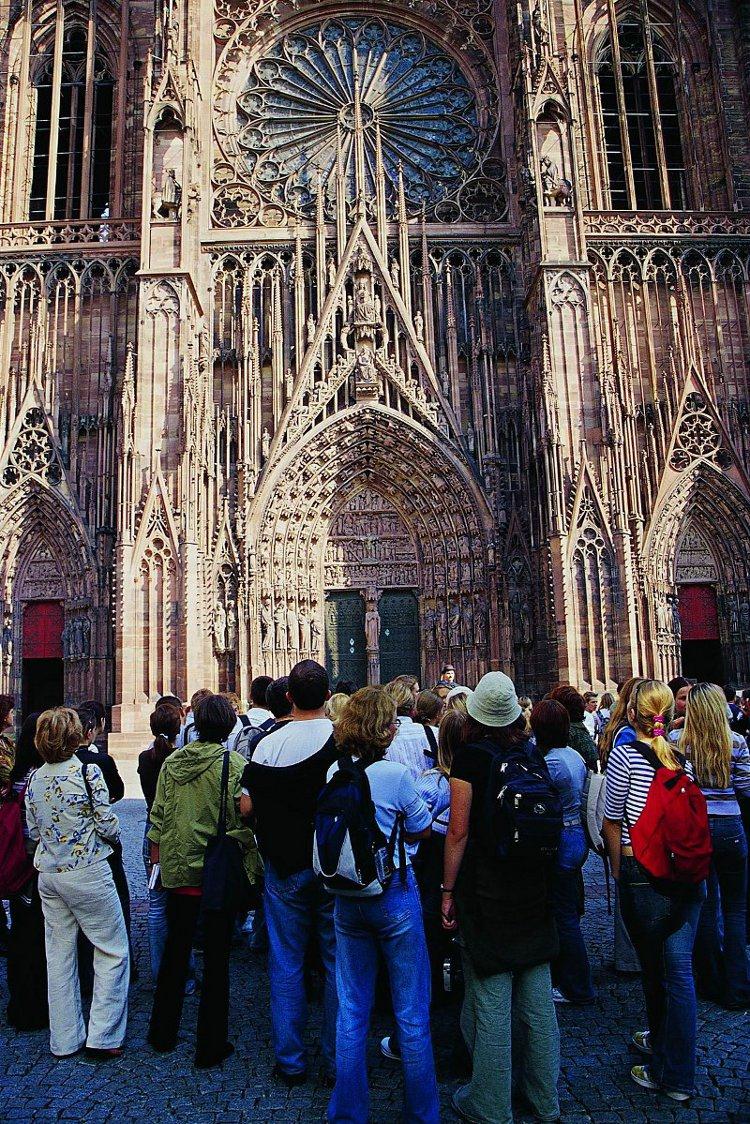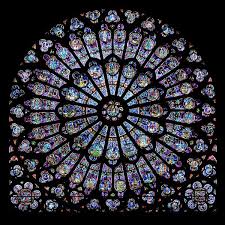 See Strasbourg from the canals, while relaxing….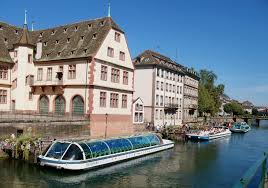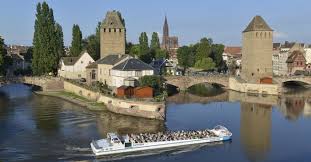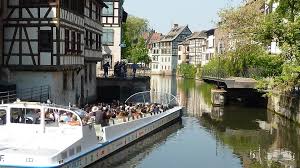 ….or while doing some physical activity.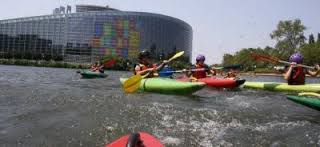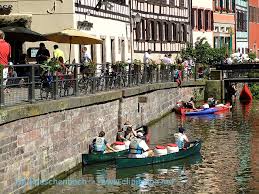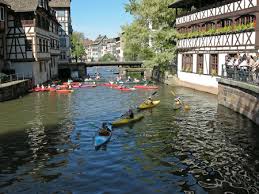 Visit the wine cellars of the Hôpital Civil…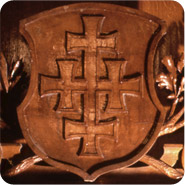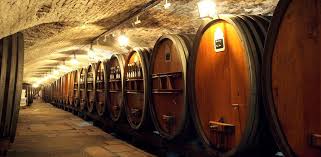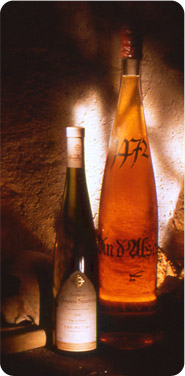 …or the television studios of the French-German ARTE TV.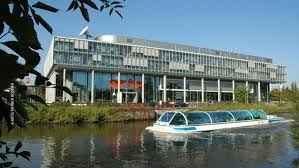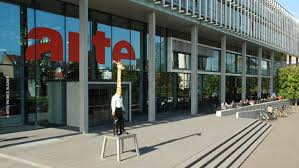 On the mountains near Strasbourg, you can also visit the Castle of the Haut Koenigsbourg.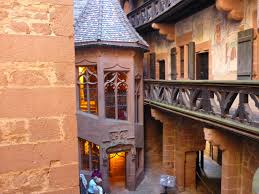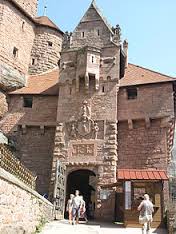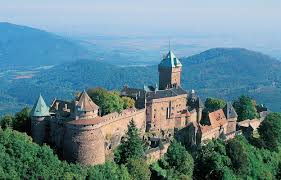 Where to go:
---
And let's not forget the conference dinner on the evening of Thursday at the Pavillon Josephine.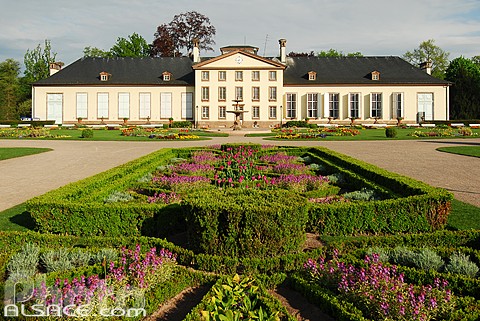 Where to go: